Power Through Your Day


with the PowerMic Mobile App

Nuance® is once again changing the world of speech-recognition for the better with the PowerMic Mobile app. PowerMic Mobile, for iOS and Android devices, is easy to install on your smartphone and connects with your Cloud-based Dragon® software, so you can literally turn your words into text.

Your smartphone is turned into a secure wireless microphone that can be used with Windows-based desktop clinical speech recognition solutions. Clinicians can capture notes while information is still fresh, as it allows flexibility and the freedom to go from room to room or computer to computer.
Staying connected in a virtualized world is easy with PowerMic Mobile
Subscribe to the PowerMic Mobile app
Configure it to your computer or workstation in just a few easy steps
Complete initial implementation
Connect to the Cloud securely with 256-bit encryption, using Wi-Fi or cellular networks
Convenient and Customizable Features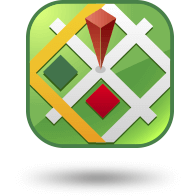 Greater clinician mobility
Clinicians can complete their patient notes using any Windows-based desktop solution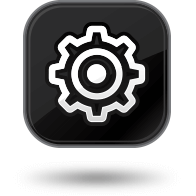 Scalable and centrally managed
PowerMic Mobile is highly scalable, so it can grow with your organization and offers web-based central management for configuring and managing user accounts and preferences
Optimized for Nuance solutions
Designed to work with Windows-based desktop solutions, PowerMic Mobile has been optimized for use with Nuance cloud-based healthcare solutions